Complex solutions require the involvement of a team of experts who have experience in the electrical engineering market for several years. We participated in a number of successfully completed constructions.
Volkswagen Martin – hall H3
Delivery and installation of an encapsulated high-current bus system LDA5413 – 2500 A, two 22 / 0.4 kV transformer stations and 22 kV cable supply lines in the newly built H3 hall of the Volkswagen Martin plant.
Parameters:
Construction length approx. 100 m
Construction weight approx. 7 tons
L&T IDPL – India
For the Indian market, we supply the product line Sockets and plugs in high protection IP67 and IP44. For the years 2018 and 2019, we delivered products worth 270.000 € per year. We are proud that our Slovak products are part of large Indian investment projects: metro, airport, bridges, tunnels.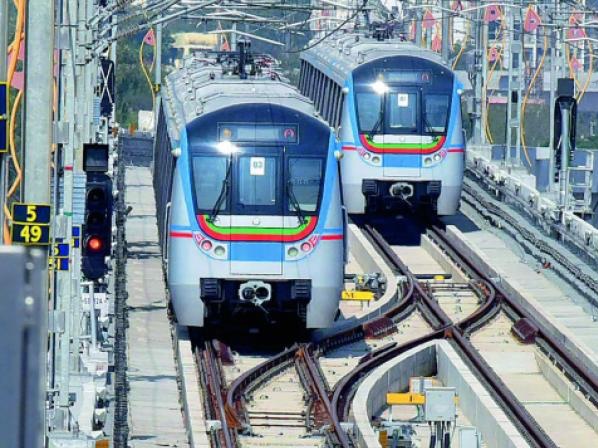 Chennai metro, underground
Bangalore International Airport
Rail Bridge Jammu Udhampur
Rajasthan road tunnel, Karnataka